The Style
Inspired by the natural beauty of the Columbia Gorge, Plenty is home to a fast-rotating assembly of one-of-a-kind pieces and ethically sourced garments, shoes and accessories from sought-after designers—each with the unmistakable feel of having been created by human hands. Every item in our store is lovingly selected for its timelessness, quality of materials and power to elevate your everyday.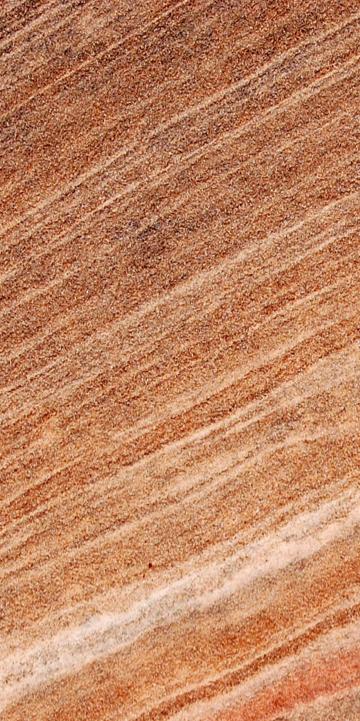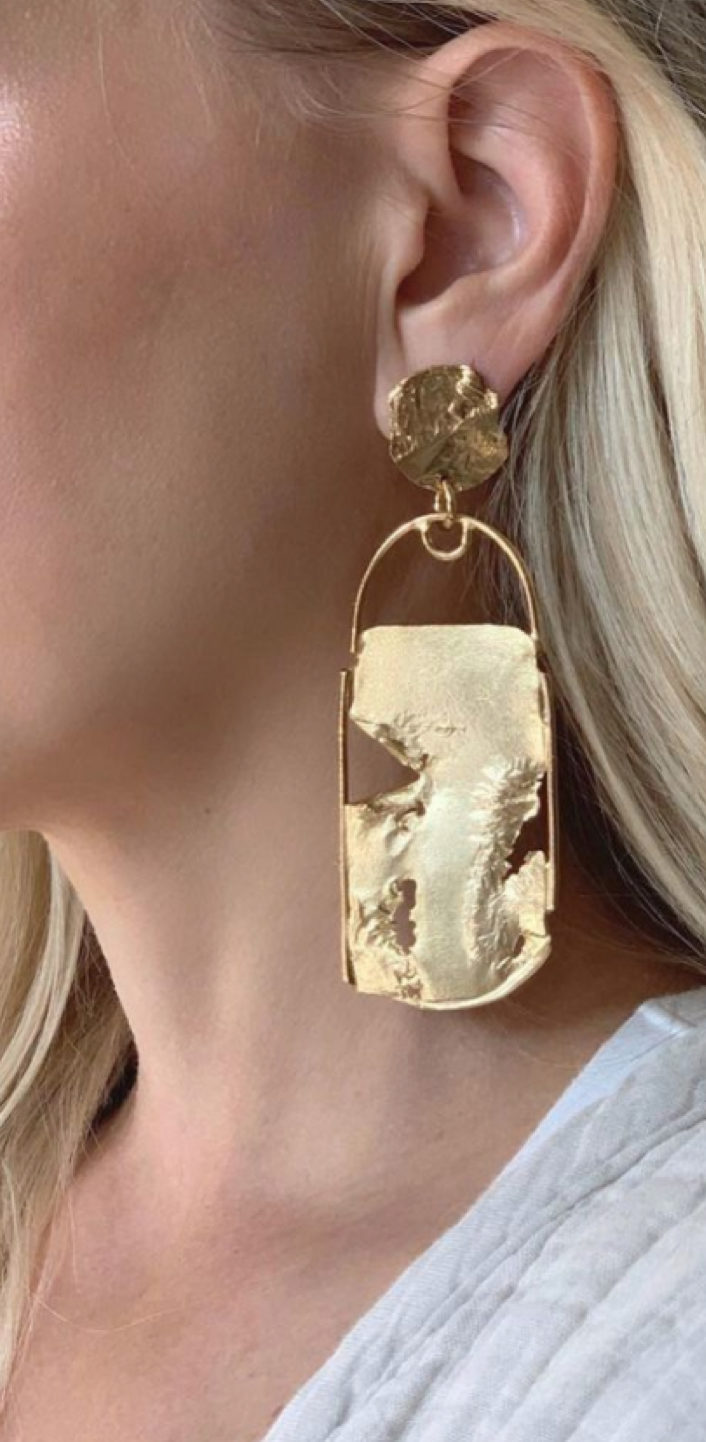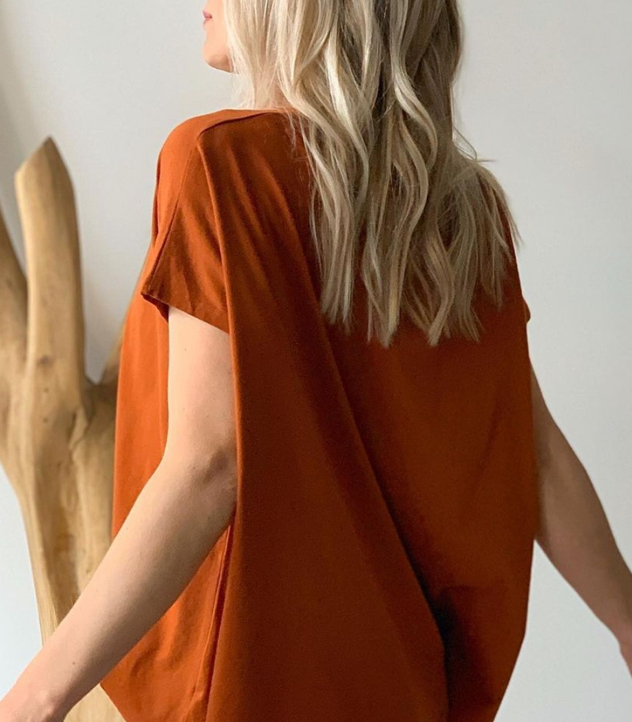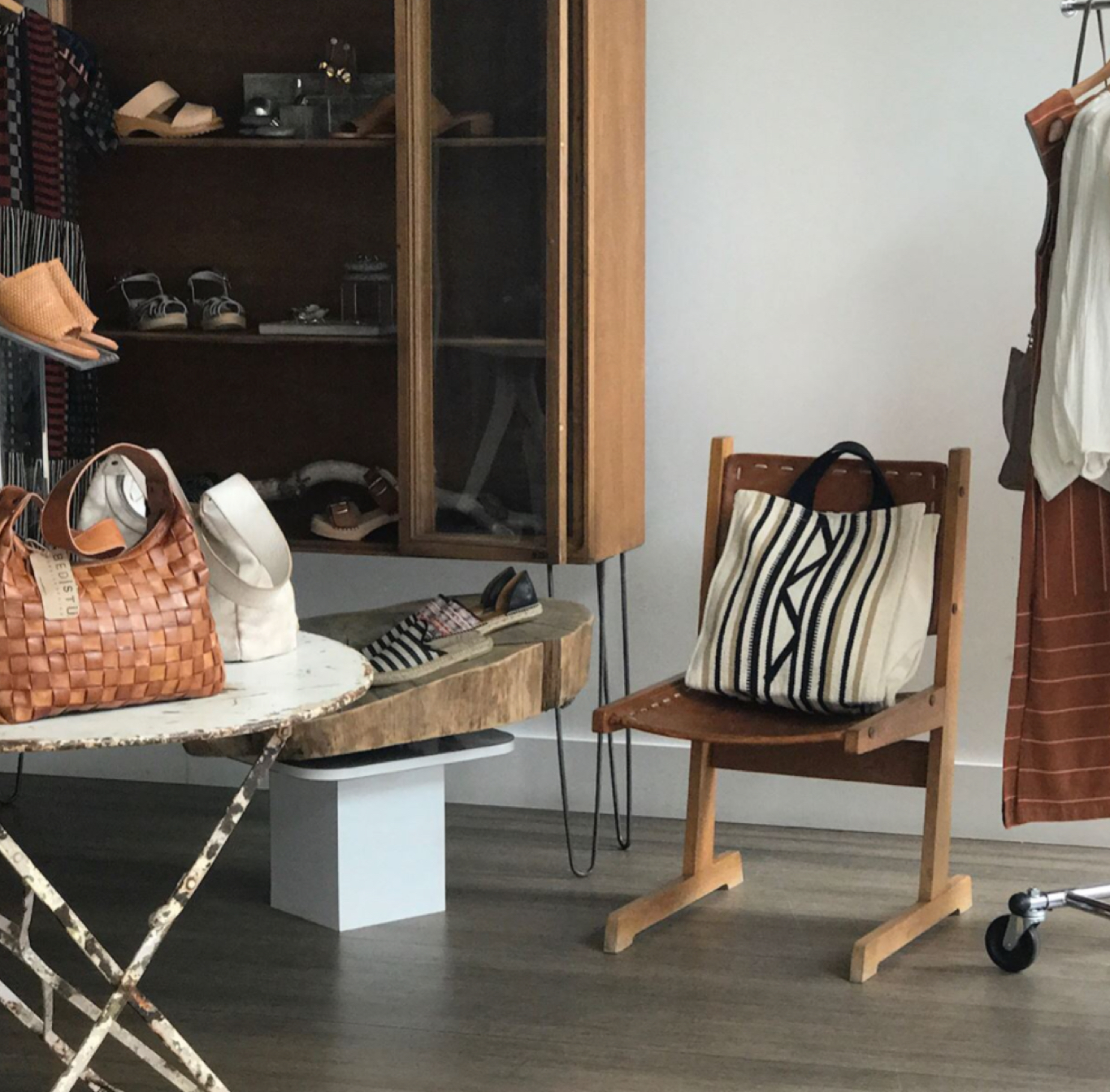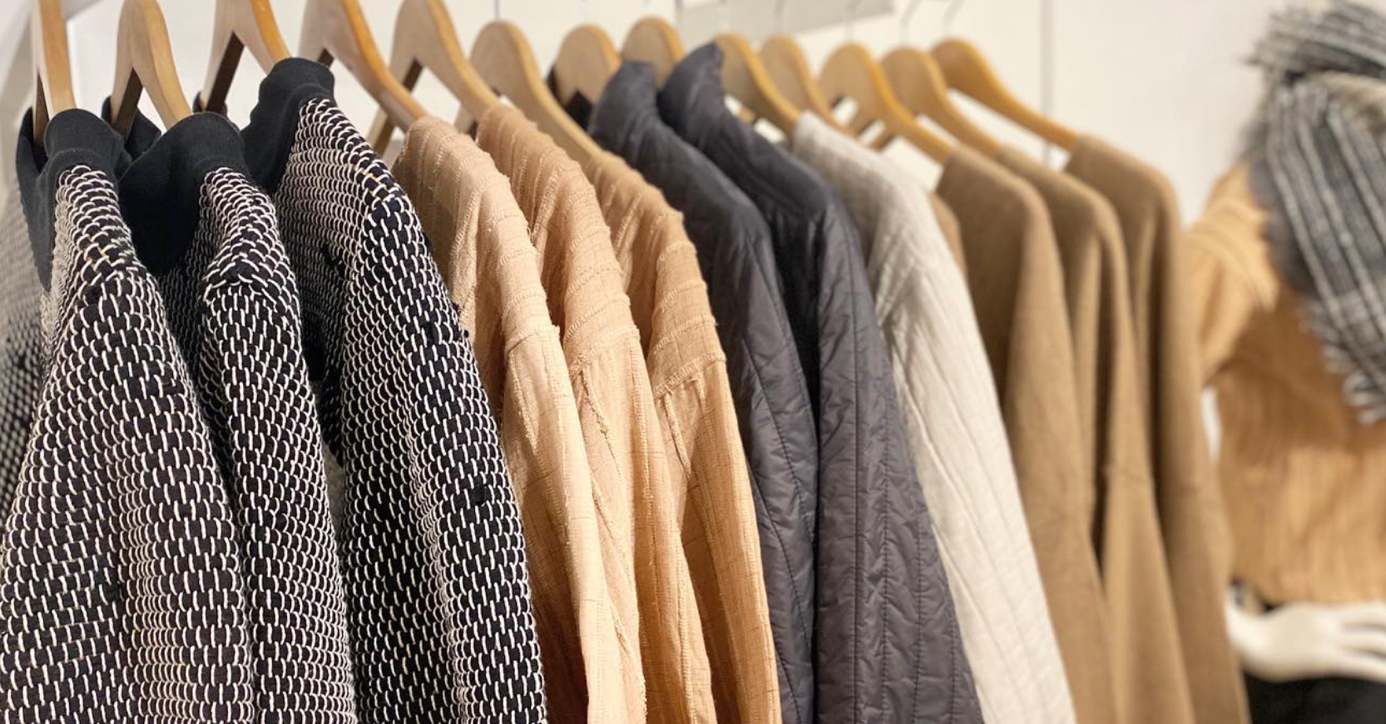 The Space
We invite you to stop by our bright, gallery-like space 
in downtown Hood River to explore our latest looks 
or experience a personal styling session with a member 
of our team.
Visit us on Instagram @plentyhoodriver to see what's 
in store now.